Personalised Animal Silhouette Cushion Cover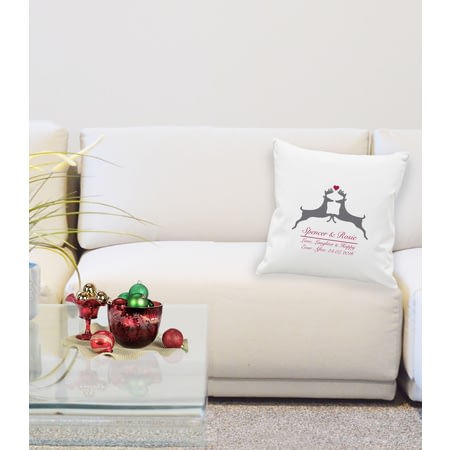 Product Description
This product is currently out of stock
Add two names underneath your chosen design on the front of this loving cushion cover and finish with a personal message.
Whether its a gift for your partner, or your favourite couple, they'll be sure to feel loved.
Your gift will be treasured every day from now on - after all everyday is a loving day!
Size: Width: 41cm, Height: 41cm
Out of Stock
Other items you may be interested in